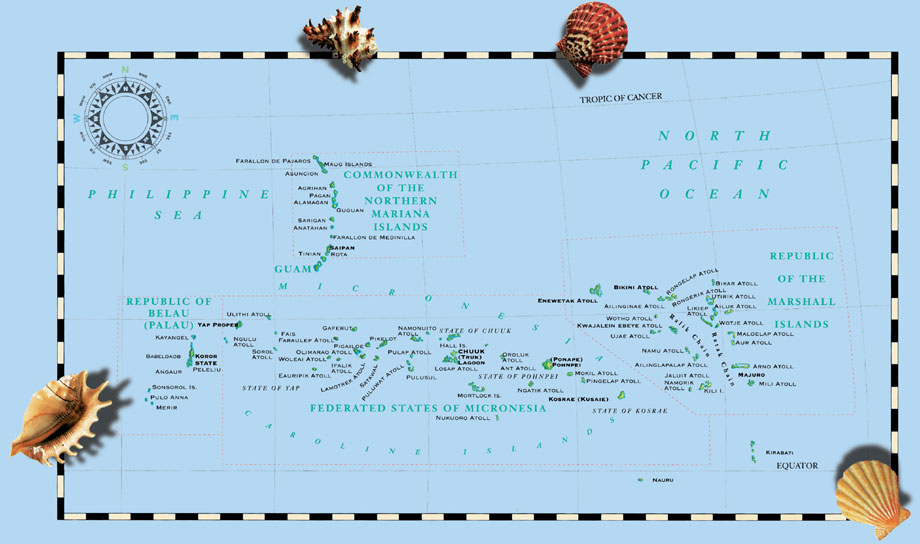 ---
Guam Timetable for September 2023
Click Here to View the Timetable
Please note that flights are subject to change. You can visit http://www.united.com or the United App for up to date flight information.
You may also visit the United Airline's website to book your travel:
As Guam and Micronesia's hometown airline for over 50 years, United is your ticket to unlocking Micronesia-over 2.9 million square miles across the Pacific know to the work for its incredible underwater attractions. With more than 2, 100 islands in the regions and a variety of deep history and culture, adventure awaits in magnificent Micronesia. These islands boast some of the world's most famous wrecks dives where adventures can experience incredible World War II history alongside vibrant marine like.