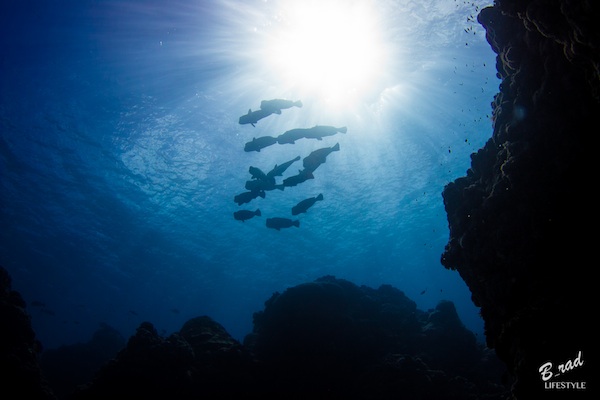 Yap Diving and 
Photography Report
Micronesia E-Brochure
Events & Happenings

Travel Tips

Yap Photos

Yap Videos

Pre-Yap Day - February 28, 2019

Yap Day - March 1, 2019

Yap: Keeping the Culture Alive

Discovering Yap - Yap Visitors Bureau

Yap Visitors Bureau: New Leadership
Book Your Travel

Travel Deals & Promo's

Share this Page

Subscribe to Information

Already Visited Yap?
Share Your Experience





Yao Visitors Bureau
Bldg#1 YVB Main Drive

P.O. Box 988, Colonia,
Yap FSM 96943

Telephone: 
(691) 350-2298/5005

Fax: 
(691) 350-7015

Email:
[email protected]

Website:
www.visityap.com
"THE ONLY PLACE ON EARTH
WHERE NATURE IS IN
HARMONY WITH THE PEOPLE,
CULTURE, AND TRADITION"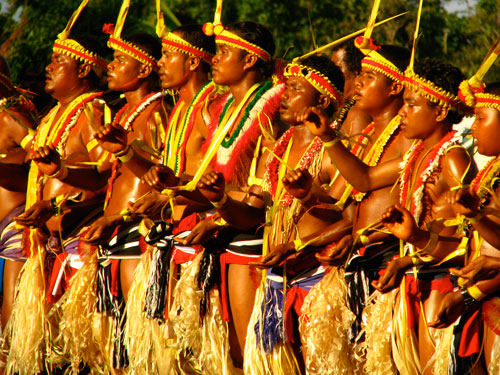 Mogethin! (Hello or Welcome)
Yap,

known as the Land of Stone Money

,

is a wonderful mix of past, present, and future, where an ancient culture exists side-by-side with the 21st century.  In Yap, we like to say 'there are no tourists, only new visiting friends', so come and visit Yap as a new friend.
Visit Yap 


Visa and Entry Formalities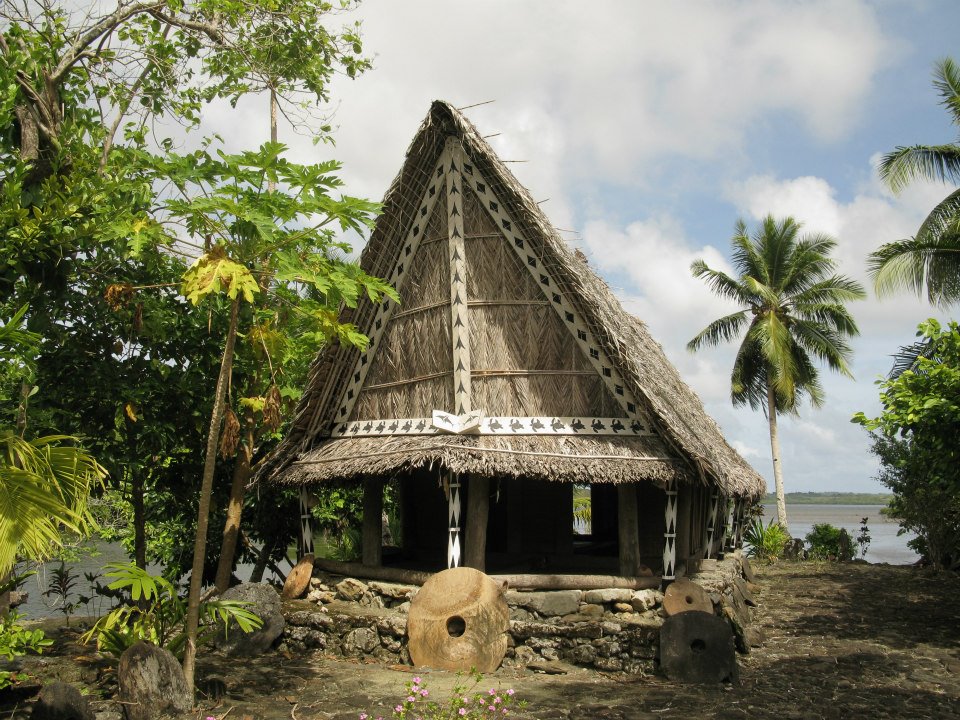 There is NO VISA requirement to enter into Yap, except a valid passport within 6 months period, and a round-trip airfare ticket.
How to Get to Yap?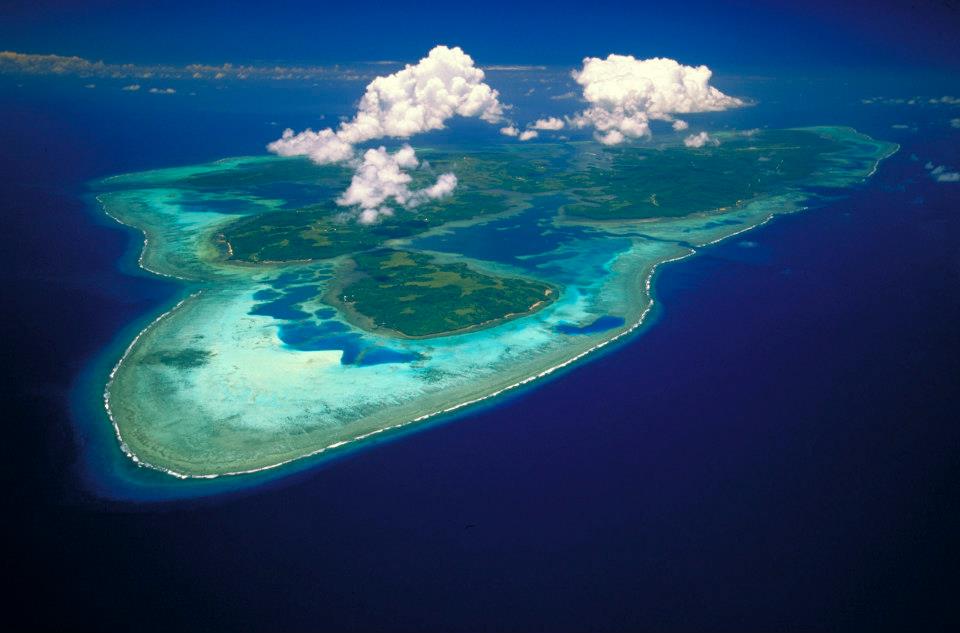 The only airline service to Yap is United Airlines.
  
Where to Stay in Yap?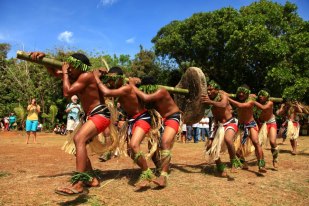 Manta Ray Bay Hotel; Yap Pacific Divers Resort; Okeefes Waterfront Inn; The Pathways Hotel; ESA Hotel; Village View Resort.  There are also apartments & motels catered to business travelers and local resident.  Sometimes, pack-packers preferred these facilities to save costs.
How to Get Around in Yap?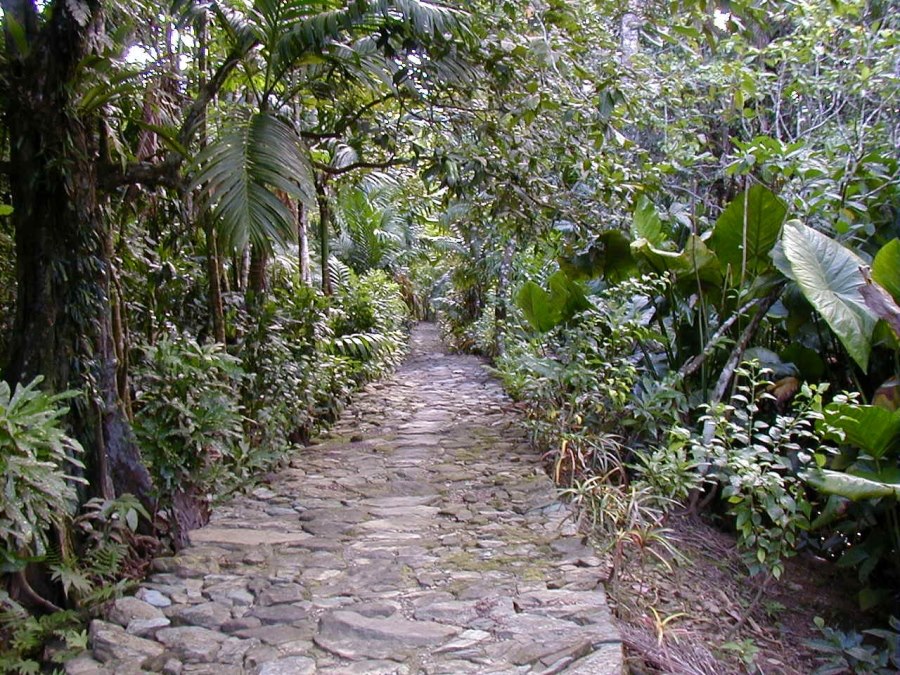 There are car rental agencies & taxis to take visitors around.  There is also a public transportation system (BUS) that caters to local residents to commute to work, and also for students to go to schools
.
Yap offers so many Activities and Adventures…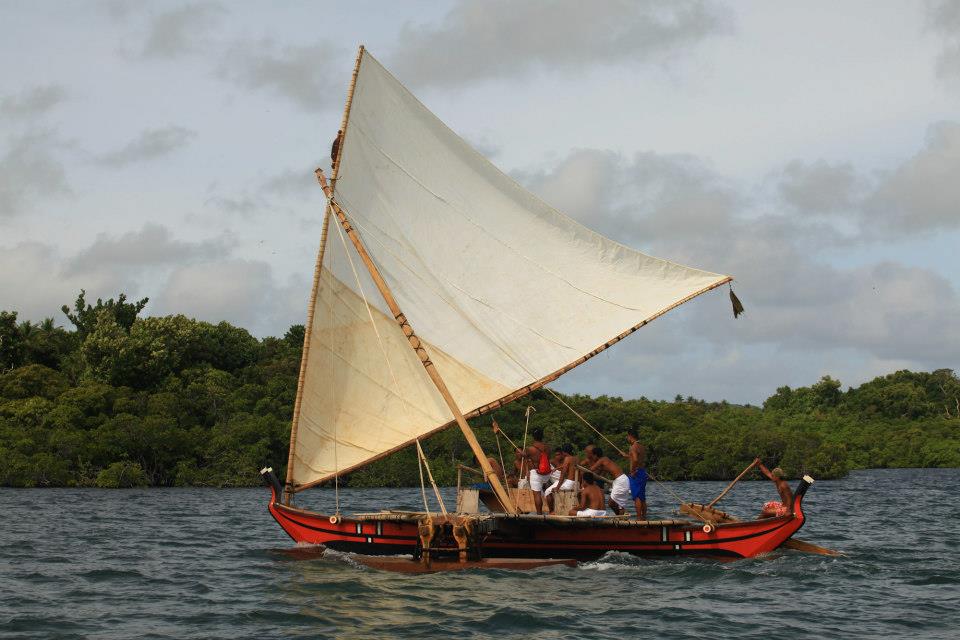 Yap is known as a premier dive destinations, about 90% of arrivals are scuba divers.  Manta Ray, Mandarin Fish, sharks, turtles, corals, caves, caverns, drop-offs, soft/hard corals, gardens, etc., are the highlights of diving. 
Cultural/Natural products such as stone paths, hiking trails, stone money banks, local dances, local food, outrigger sailing canoes, kayaking, war relics and wrecks, beaches, flora and fauna, aerial views, etc., are also developed to cater to the non-divers.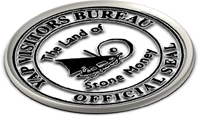 Yap's Time Zone:
GMT +10:00
Current Weather
at the Capital

Current Population:
Yap Main Island is about 8000,
and the Outer Islands is about
4000 so the whole State
population is about 12000.


 
Capital:
Colonia
Official Currency:
US dollar is used in the stores, but Yap has its own 'Stone Money' that is used only for traditional exchanges.


 
Official Languages:
English is the official language that is spoken almost everyday, but there are four (4) other main languages spoken such as Yapese, Ulithians, Woleaians, and Satawalese.


 
Political Status:
Yap is a democratic type of political system with the Freely Associated with the US Government.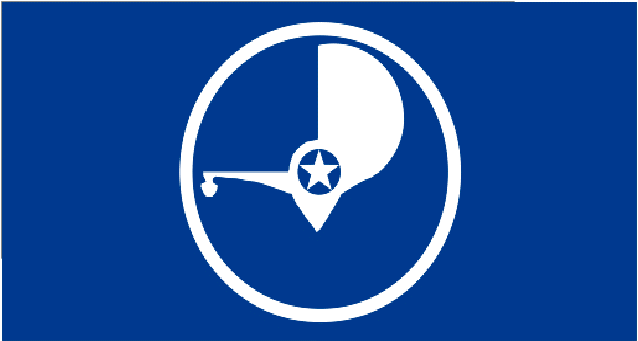 Travel Time / Distances
There are only two 'gateways' into Yap;

(1) Guam is about an hour and 20 minutes away, and

(2) Palau is about 45 minutes away.

 




 
Interesting Facts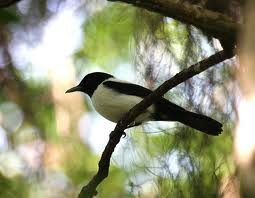 Yap's State Bird

Gigiy, the Yap Monarch is found only on Yap.
 
Among Yap's birds species are two endemic ones: The crisp
black and white Yap Monarch and the Yap Greater white-eye,
species likely to be raised to full endemic species status.