Guam Newsletters
Micronesia E-Brochure
Events & Happenings
Travel Tips
Guam Photos
Guam Videos
Guam Holidays in 2018
Book Your Travel
Travel Deals & Promo's
Share this Page
Subscribe to Information
Already Visited Guam?
Share Your Experience

Guam Visitors Bureau:
401 Pale San Vitores Road,
Tumon Guam 96913
Tel: 
(671) 646-5278
Fax: 
(671) 646-8861
Email:
[email protected]
Website:
www.visitguam.org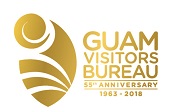 "WHERE AMERICA'S DAY BEGINS"

 


Hafa Adai! (Hello or Welcome)
Guam

is an

island territory of the United States, rich with cultural heritage and pride, is located 900 miles north of the equator in the Western Pacific. Guam is four to eight miles wide and 32 miles long and is the largest of the Micronesian islands. Guam's lush tropical terrain along with urban areas within the island covers 220 square miles and is the southernmost island in the Mariana Island chain. Because of its western location from the International Date Line, Guam is the first to experience the new day in the United States; hence Guam is "Where America's Day Begins." Its capital city is Hag
å
tña (formerly Agana).
Guam is a unique destination with pristine beaches, warm and hospitable people, and a rich culture and history. Guam is located near the equator, giving us year-round tropical weather conditions, and boasts a plethora of activities to keep our visitors entertained during their stay with us.
 
From water activities, like snorkeling, scuba diving, parasailing, and more, to golfing, hiking, shopping at any of our duty-free stores and malls, and dining at a variety of restaurants specializing in local and international cuisines, there is much to do and see on Guam.
 
Guam is an unincorporated territory of the United States, commonly referred to as America in Asia, and we invite you to come and experience everything our wonderful island and people have to share.
 
For more information about Guam, visit Guam's official Tourism website:
www.VisitGuam.org
Visa and Entry Formalities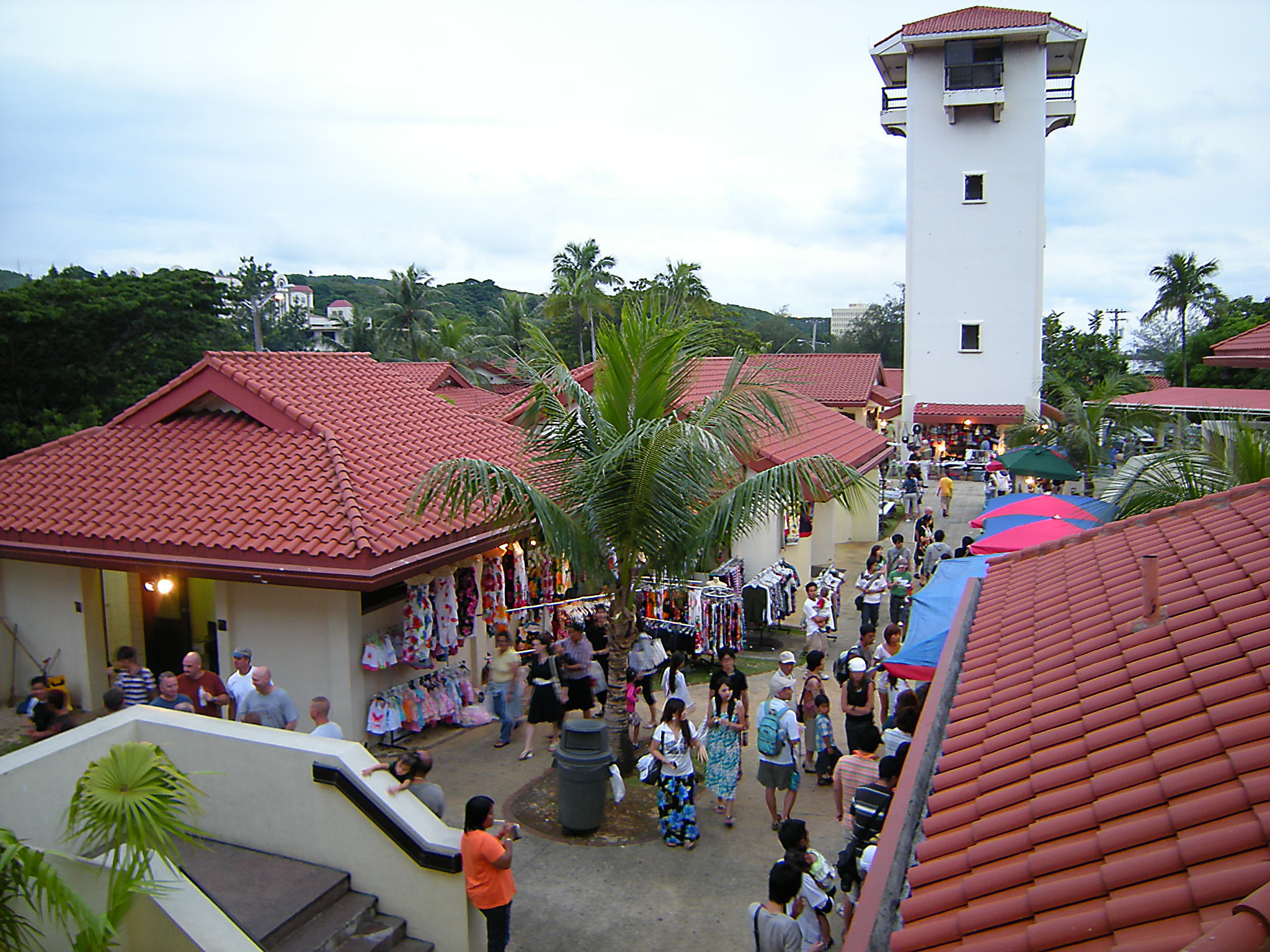 Entry requirements for Guam are identical for any U.S. destination. Although U.S. Citizens are required to possess a U.S. passport, on a case-by-case basis, photo I.D. and proof of citizenship may be accepted. Citizens of most other countries must have a valid passport with a U.S. visa.
 
Effective November 28, 2009, the Consolidated Natural Resources Act will go into effect and includes a new ruling on the Guam Visa Waiver Program. According to the Federal Register, currently, the determination as to which countries may participate is based on the countries' geographical proximity to Guam on the premise that they maintain a traditional interchange with Guam. Countries that are not in geographical proximity to Guam may be included if they have a substantial volume of nonimmigrant admissions to Guam and extend reciprocal privileges to citizens of the United States.
 
Citizens of more than a dozen countries have been allowed entry to Guam without a visa for a period of up to 45 days; travel onward to other U.S. ports is not allowed and the traveler must arrive on a signatory carrier. Countries on the Visa Waiver Program include Australia, Brunei, Hong Kong, Japan, Malaysia, Nauru, New Zealand, Papua New Guinea, Republic of Korea, Singapore, Taiwan and the United Kingdom.
 
For more detailed information, please visit the United States Department of Homeland Security's website at
www.dhs.gov/files/programs/gc_1233261948672.shtm
.
How to Get to Guam?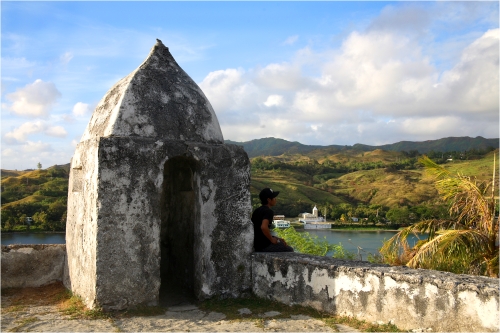 Guam is located in close proximity to many Asian countries including Japan, Korea, Philippines, Hong Kong, China and Taiwan. The average travel time from Guam to key Asian cities is 3.5 to 4.5 hours. Travel time to Hawaii is 7 hours. Air service to Guam is provided by United Airlines, Delta Airlines, Japan Airlines, China Airlines, Philippine Airlines and Korean Air with most direct flights to many destinations in Asia, the United States and islands in the Pacific.
Where to Stay in Guam?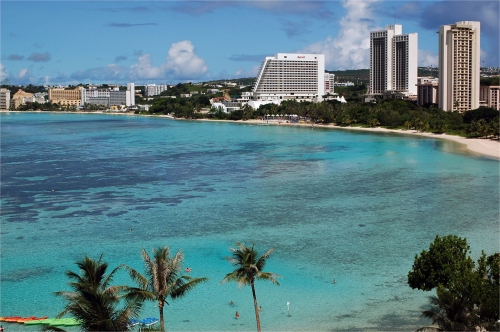 Accommodations in Guam range from affordable motels to high-end luxury resorts. There are smaller, unique boutique-like hotels as well as major hotel chains such as the Hilton, Marriott, Sheraton, Hyatt, Outrigger, and Westin that are primarily located in Tumon, the island's main tourist district. The southern areas of Guam also offer serene, country-like accommodations to visitors of Guam.
How to Get Around in Guam?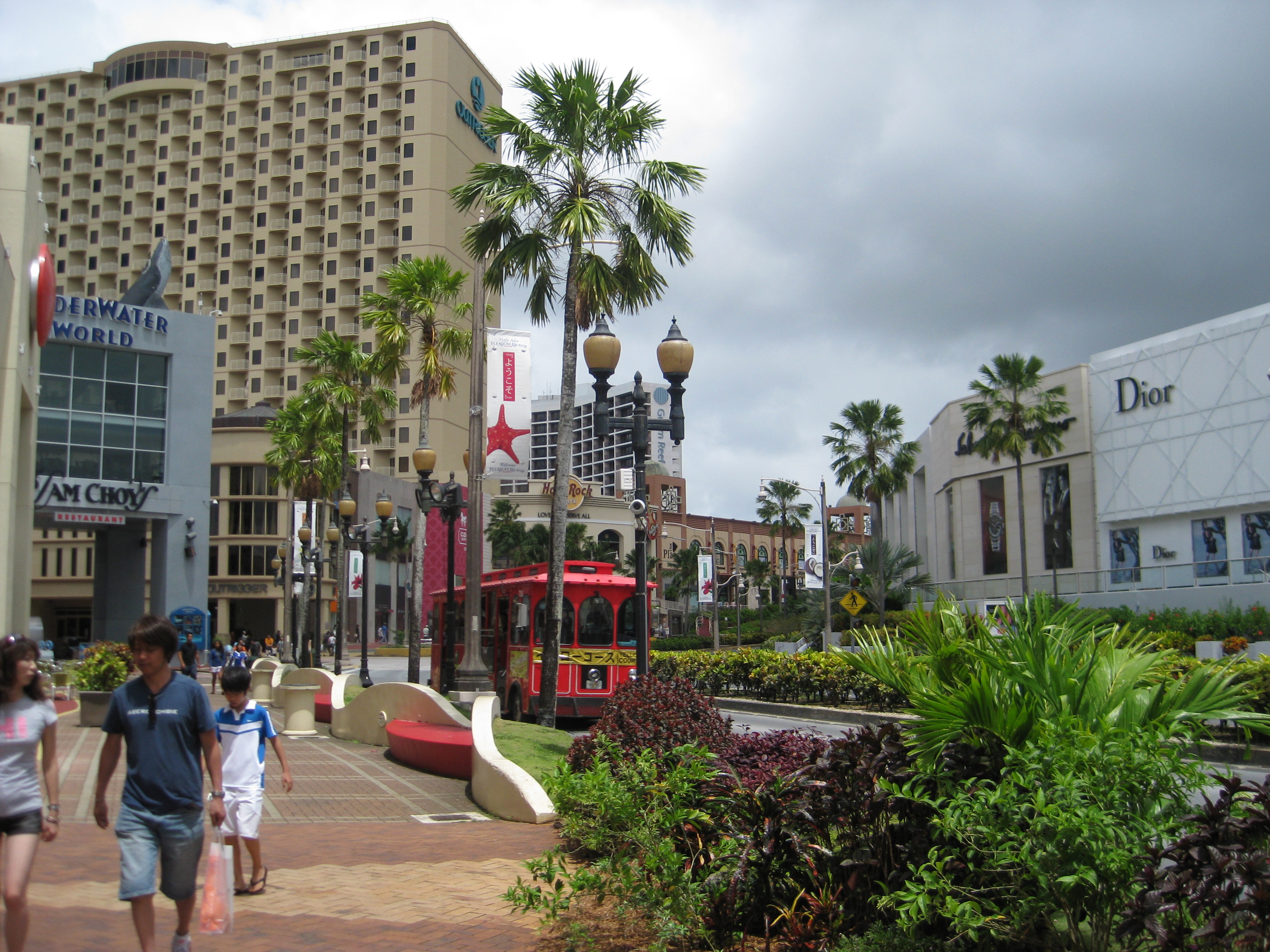 While most hotels provide courtesy vehicles for airport transfers or taxi service to and from your desired points of interest, the easiest way to explore the island beyond resort Tumon and its Pleasure Island district is to rent a car or scooter.
 
Guam is also home to Guam Mass Transit Authority, which provides public transportation services to residents and visitors. Buses are currently operating in 15 routes, five of which cater to people with disabilities. Service frequencies vary from 30 minutes to two hours at designated bus stops throughout the island, six days per week (closed on Sundays). Hours of service generally extend from 5:30 AM to 6:30 PM with the standard fare at $3/day or $1/ride, with discounts for senior citizens, students, and persons with disabilities.
 
If open-air is your preference, check out the trolley system, which transports visitors from Tumon to other shopping destinations throughout central Guam. Fares are inexpensive, and it can be a memorable experience for families. Trolley schedules and pick-up points are located at all shopping centers.
Guam offers so many Activities and Adventures…
Cultural Attractions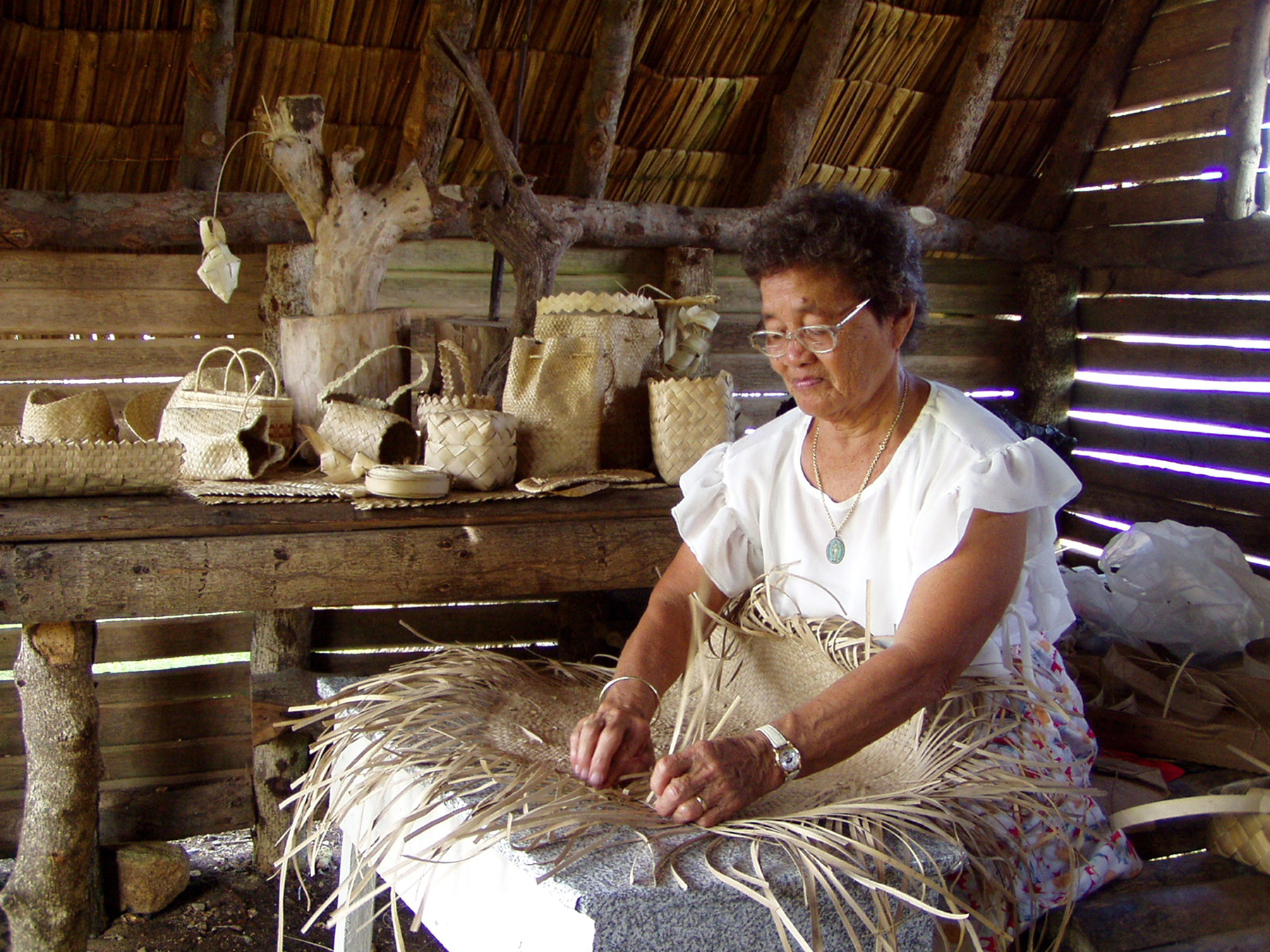 Guam, an island rich in culture and the "Hafa Adai" spirit, is not only a place with great, tropical weather and pristine beaches—it is an island of beauty, history and cultural tradition. Explore the beauty of Guam from the top of Two Lover's Point in the village of Upper Tumon, Fort Apugan in Agana Heights or the Cetti Bay overlook in southern Guam. Take a hike in the southern area of the island and visit one of thirty-two waterfalls on Guam.
Adventure Guam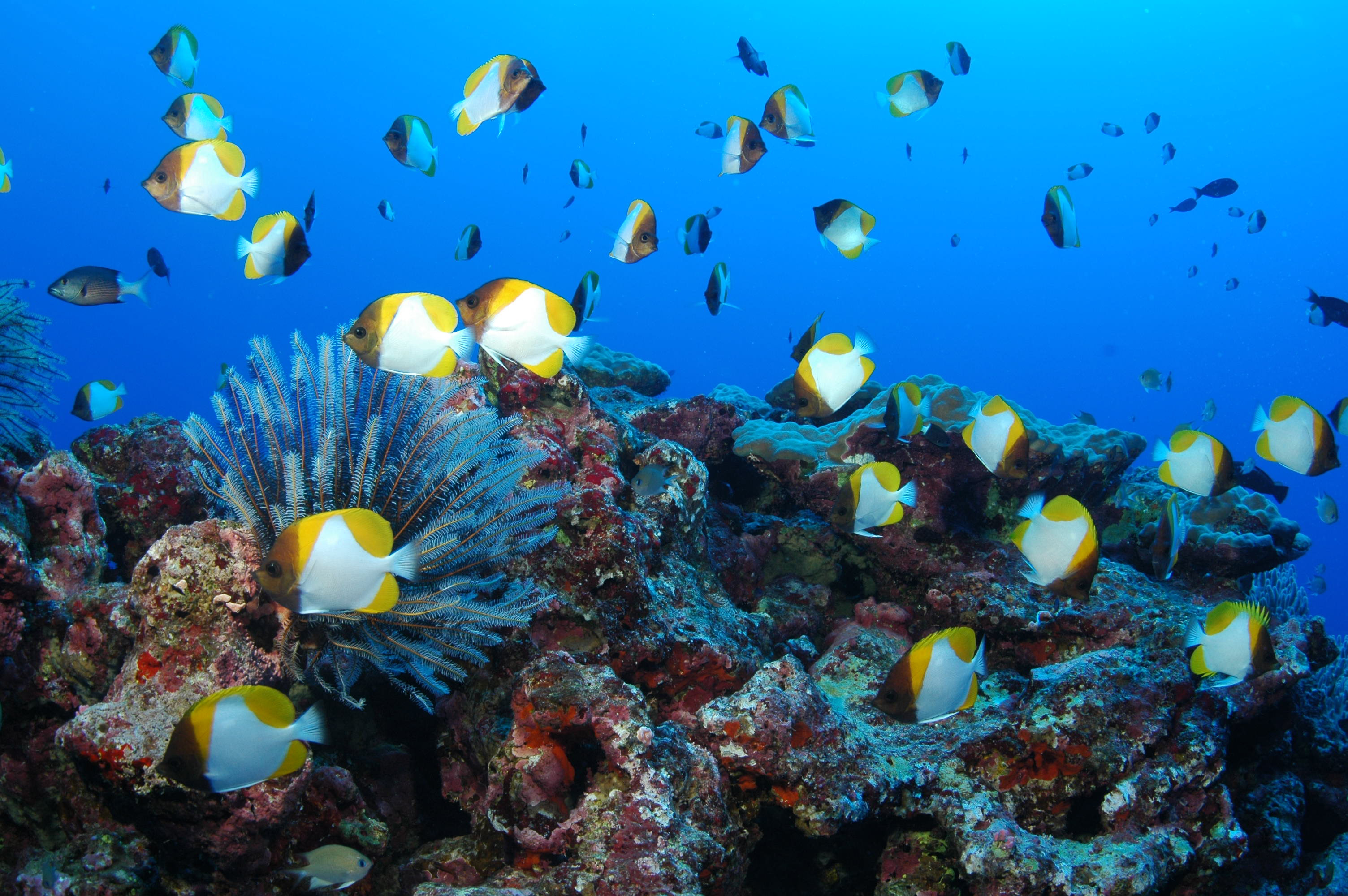 What better way to discover Guam while taking in water and land sports? The island's ocean is an open playground for water sports enthusiasts who enjoy swimming, windsurfing, kayaking, snorkeling, jet skiing, kiteboarding, parasailing, and diving. The best snorkeling spots for both beginners and experienced snorkelers are on the protected reefs of the Tumon Bay Marine Preserve, the Piti Bomb Holes and in the southern village of Merizo.
Additional Attractions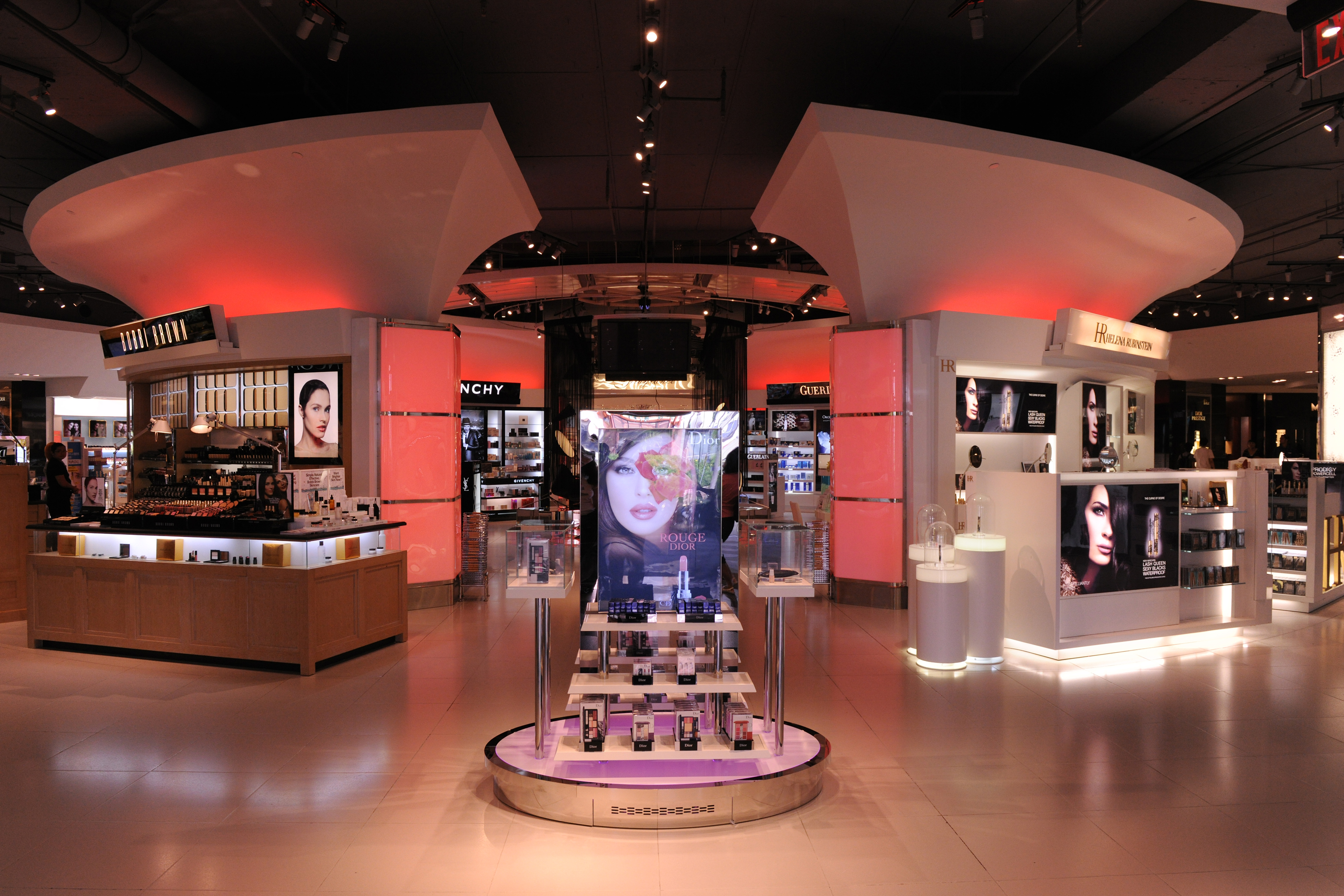 Pamper yourself, island-style at one of Guam's spas or take a shopping trip browsing through high-end shops at the DFS Galleria, Tumon Sands Plaza and the Plaza at Outrigger. Take the family to the world's largest Kmart, the Guam Premier Outlets, Micronesia Mall, Acanta Mall, or Agana Shopping Center to purchase clothing, shoes, accessories, island souvenirs, food, beverages, and toiletries.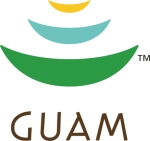 Guam's Time Zone:
Chamorro Standard Time (UTC+10)  
Current Weather
at the Capital

Current Population:
159,000
Capital:
Hagåtña
Official Currency:
U.S. Dollar (US$)
Official Languages:
English and Chamorro
Political Status:
Unincorporated United States Territory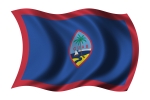 Travel Time / Distances
3.5 hours by air southeast of Tokyo, Japan (1,600 miles).
 
4.5 hours by air southeast of Seoul, Korea (2,000 miles).
 
5 hours by air east of Hong Kong (2,100 miles).
Interesting Facts
Guam's official flower is the Bougainvillea.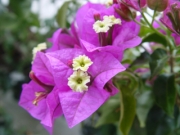 Guam's official bird is the Guam Rail also known as the Ko'ko' bird.